Revurbia helps companies identify and achieve their Environmental, Social, Governance (ESG), and climate goals in order to become a better company for their employees, customers, investors, and other key stakeholders.
We are a boutique, industry-agnostic consulting firm, active in the pursuit of global carbon neutrality and offer consulting services to help companies on this journey to meet and exceed stakeholder expectations in the area of ESG/climate goal setting, meeting and reporting. Companies in any stage of this journey from discovery to continuous improvement and value creation in the supply chain would benefit from our services.

We want to be a part of the solution set about which we are so passionate. Innovation and partnership in all aspects of carbon reduction and other elements of ESG will require a broad spectrum of wicked problem solvers. Everyone can play a part in the change that is required using an existing skillset. We bring our many years and wide scope of business experience to the table to partner with companies to achieve their ESG and climate goals with deep supply chain, strategy, and project management expertise.
for improvements in ESG/Climate-related processes and transparency
Supply Chain Enhancements...
to help support your ESG initiatives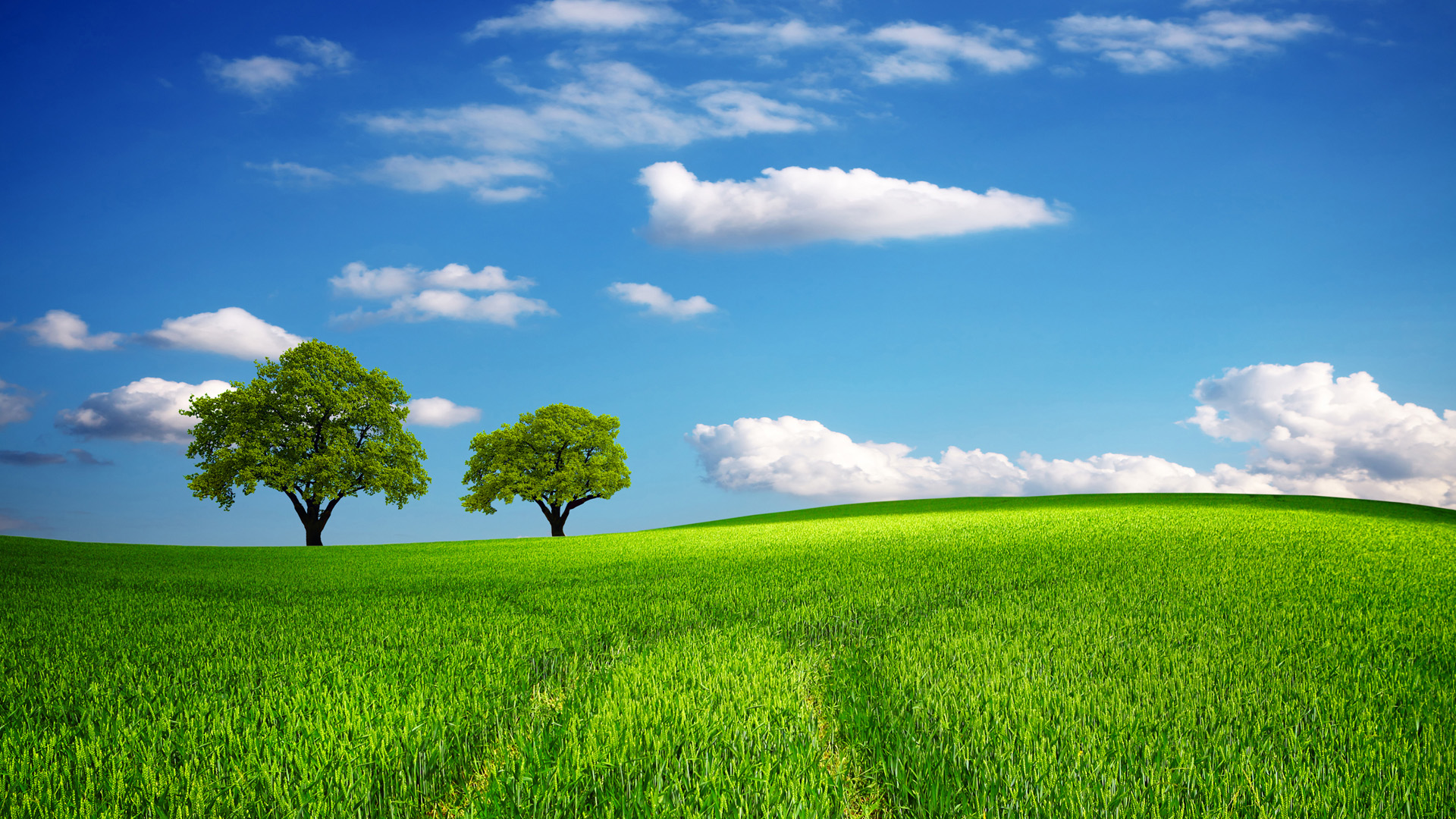 Our boutique, industry-agnostic consulting firm provides distinct concentrations of knowledge within supply chain and ESG to ensure that all clients' concerns and needs are met. Our size is an advantage allowing us to better communicate and create interpersonal relationships between client and consultant. We have also established partnerships in other specialties and fields that allow us to act like a large firm while still giving that hands-on approach to business.
The leadership team at Revurbia has 75+ years of combined consulting, procurement, merchandising, global sourcing, logistics, inventory management, information technology, finance, operations and end-to-end supply chain expertise. They have proven experience in strategic planning, corporate transformation and reengineering, problem solving, process improvement, and building highly effective teams. They are recognized performers with a reputation for business turnarounds.
Revurbia, "So that Others May."
Supply Chain/Retail Consultant
Supply Chain/Product and Merchandise Strategy