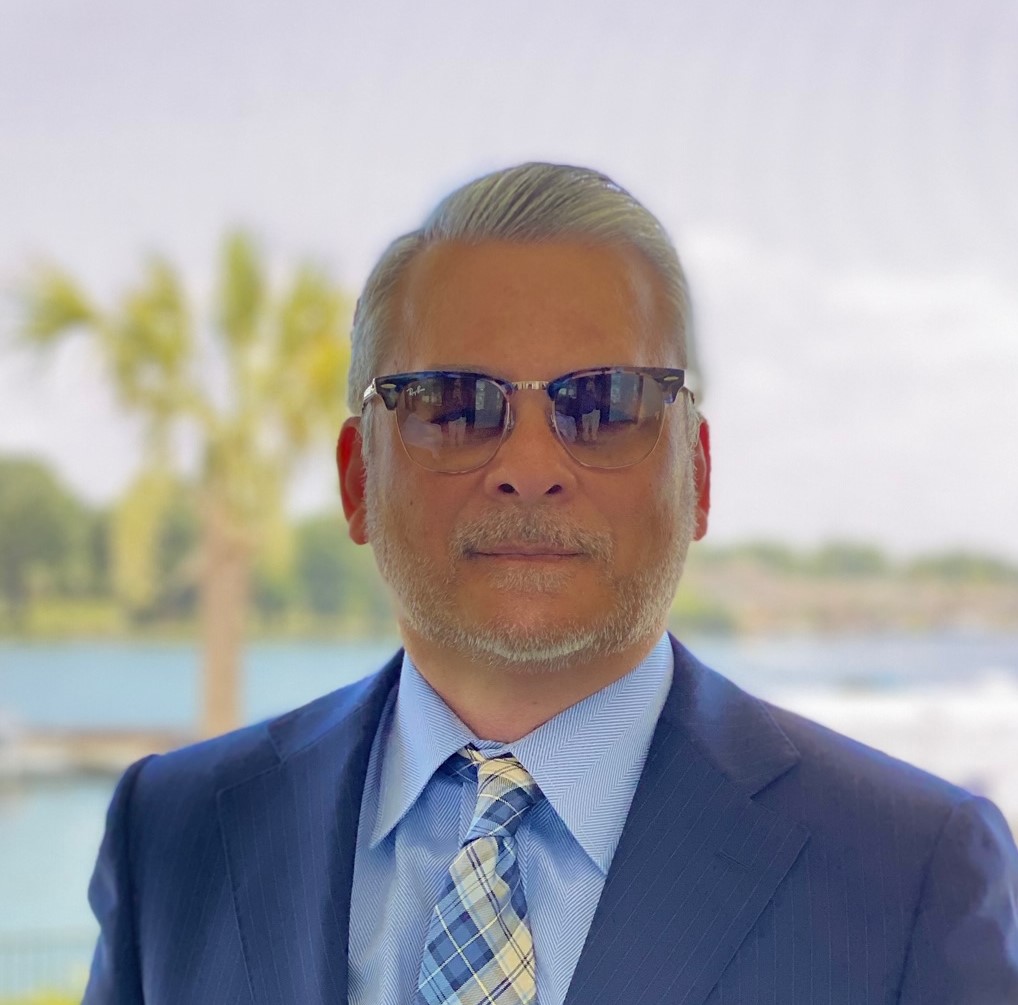 Rone Luczynski is a senior level supply chain and operations executive with 35+ years of experience within multiple retail sectors including Food, Drug, Mass Merchandising and an international Funeral corporation. Highly experienced in all facets of procurement, merchandising, global sourcing, logistics, inventory management, information technology, finance, operations and end-to-end supply chain functions. Proven expertise in strategic planning, corporate transformation and reengineering, problem solving, process improvement, and building highly effective teams. Able to establish cross-functional relationships with strong verbal communication and presentation skills.

Rone has been instrumental in driving sustainability initiatives as well as Robotic Process Automation (RPA), AI Reporting, Source to Pay (S2P/P2P) and other innovation programs.

Rone has also served on several Corporate Advisory Boards for the Payment Card & Finance and Promotional & Marketing goods and services industries.